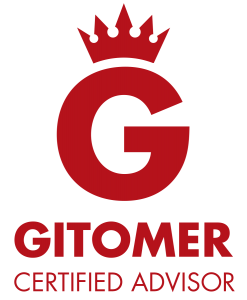 Sales are the LIFEBLOOD of your Booth Business. For the first time ever, Jeffrey Gitomer Certified Advisor Mitch Taylor, along with special guest Vickie Musni, are offering the Sales 4 Photo Booth Pros Workshop. This IS NOT a seminar, but a FULL WORKSHOP involving interaction, small group activities and brainstorming new sales strategies for your business. This is the ideal place to learn because you can PRACTICE here instead of making mistakes and losing sales in real life.
As a Workshop Graduate you will leave with the tools necessary to create explosive growth in your business including:
1. A specific way to identify your Unique Selling Position for your Photo Booth Business.
2. A clearly defined target client, and the knowledge of how to market to that client better.
3. The right questions to ask to sell MORE services at HIGHER prices.
4. Methods for handling each of the 4 types objections that you may face in any sales situation.
This Sales 4 Photo Booth Pros Workshop training will be available for the first 25 individuals who decide they are ready to dive into the sales process, create deeper connections with clients, and learn the nuances that will earn more money. Your investment is only $250 for 4 hours of training, small group coaching, and learning which will lead to a lifetime of knowledge to increase your photo booth sales. Get your tickets today!